C.L.E.
Cigar Co.
C.L.E. Cigar Company began as a hobby to bring life to the blends that Christian Luis Eiroa loved the most. Who knew that this love for blending would grow into a collection large enough to create an entire company? Welcome to the CLE Collection.
LEARN MORE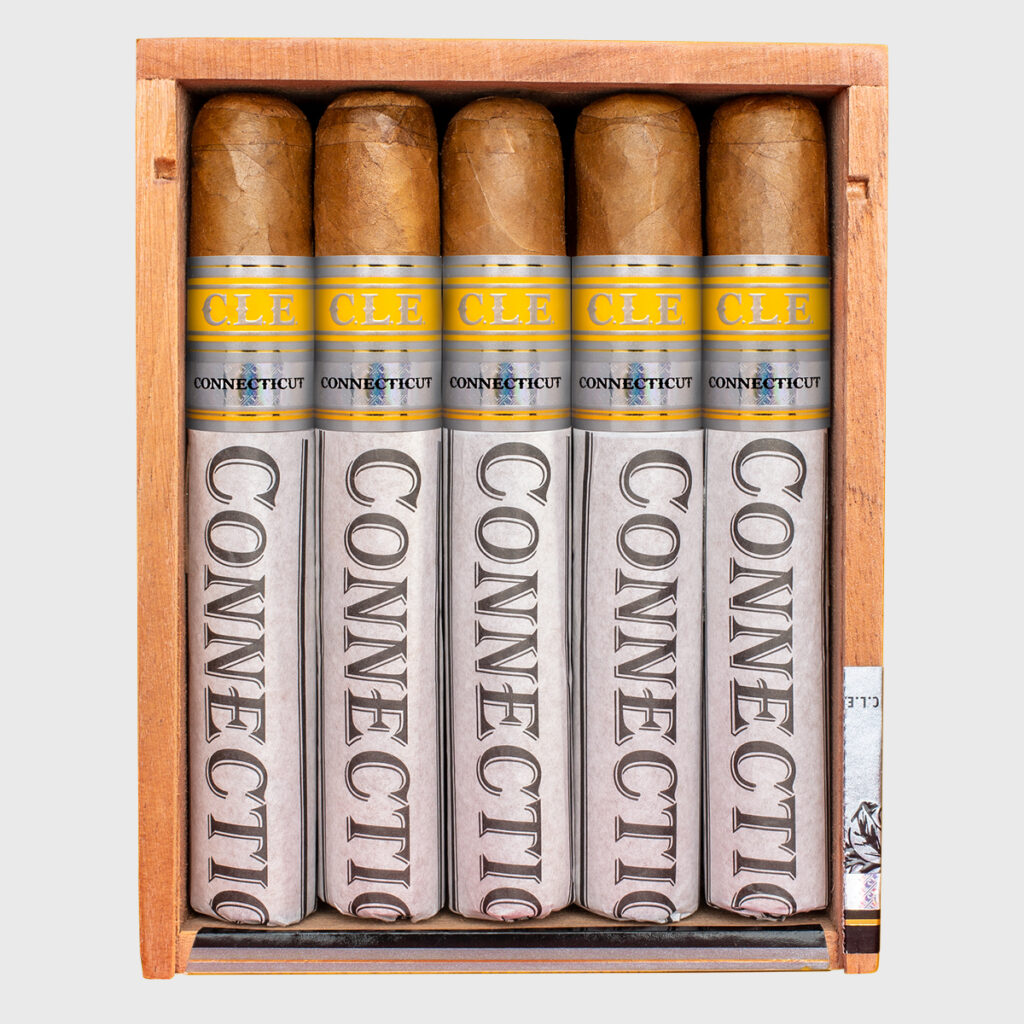 Eiroa
Cigars
In 2013 that Christian Luis Eiroa, decided to introduce a new brand to the market in honor of his family's 100 years of harvesting tobacco.
LEARN MORE
Asylum
Cigars
When Tom Lazuka and Christian Eiroa wrote down their plan for Asylum, they began traveling back and forth to Honduras and Nicaragua to work on the perfect blends.
LEARN MORE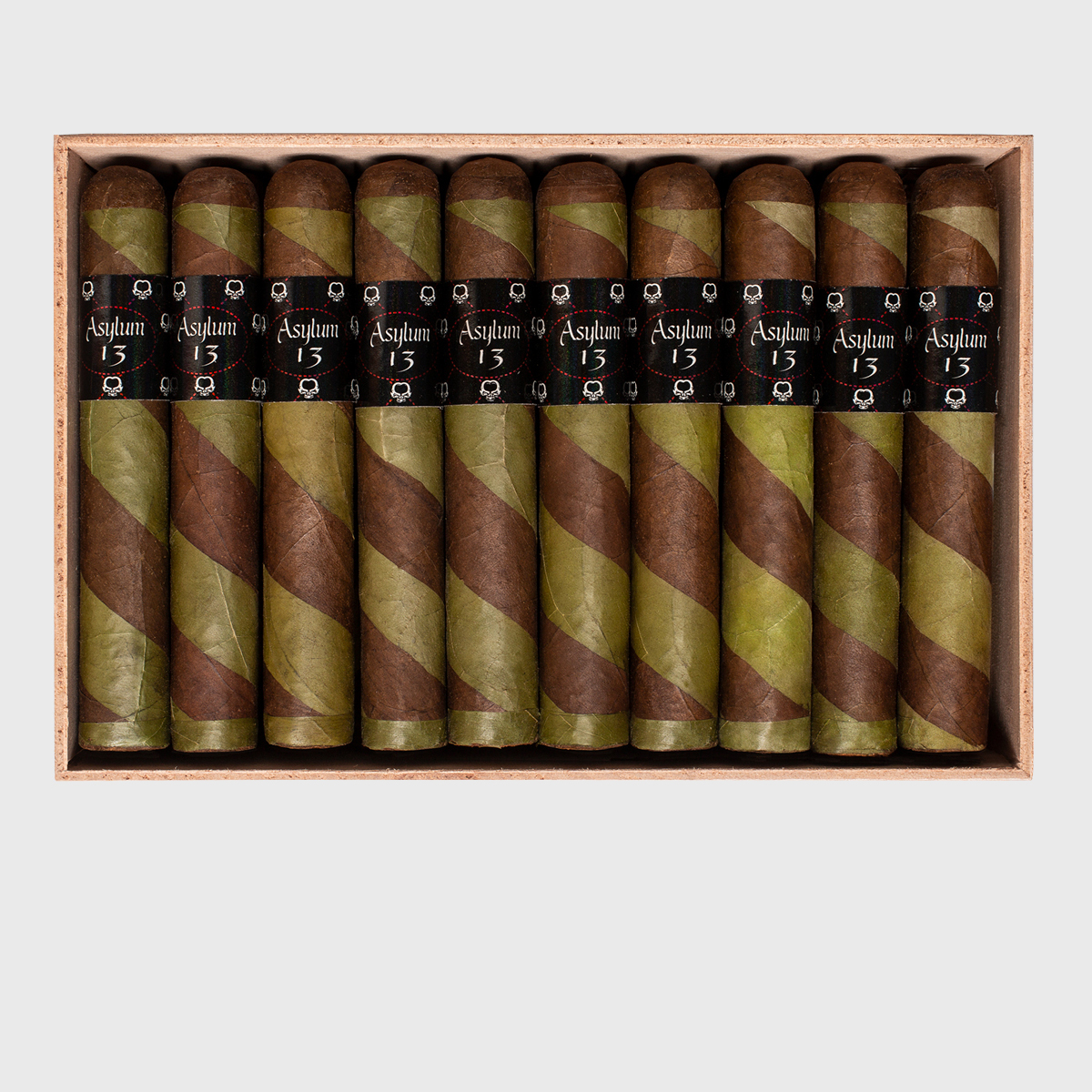 Our Tradition
Every great cigar begins at the seed. The Eiroa family's seeds have been harvesting and extending their roots for over 100 years and 3 generations within the cigar industry. The only way to maintain the consistency this family is known for, is to keep it in the family.
Sign up for news and get 10% off